I read Naomi Alderman's
The Power 
over winter break, and I was really inspired by the unique format of the book, and the empowering story Alderman creates.
The Power
 tells of a dystopian future where women begin to develop an electrical power during puberty, and can awaken that power in older women. As more women gain this ability, the power structure of the entire world begins to shift as women gain control and power in their lives. 
Prior to working on cover ideas, I made a few animations, seen above and below.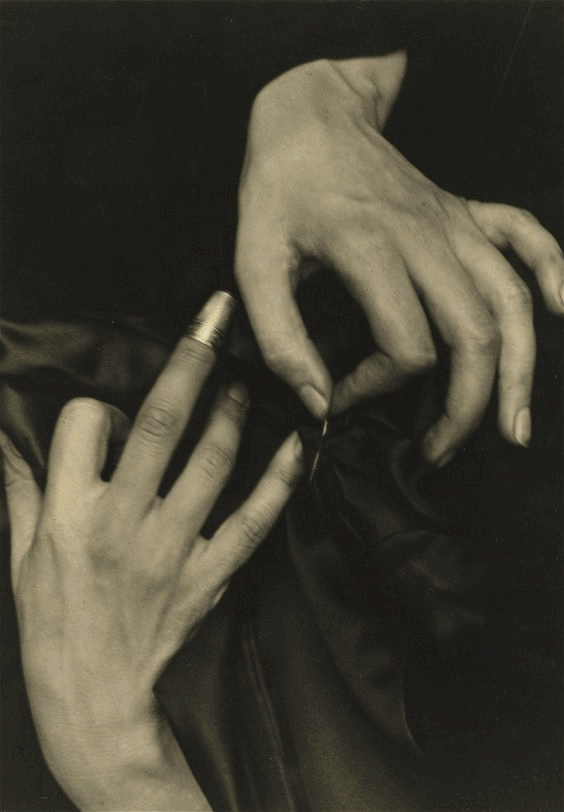 I was inspired by the photographs of Bruce Conner (seen in two covers below), and Alfred Stieglitz's photos of Georgia O'Keeffe (seen above). The incorporation of hands is very delicate in both, yet holds potential to appear sinister or magical. The dichotomy in the photos captured the change in perspective of women and girls as they became physically stronger than their male counterparts, flipping long-held expectations of delicate and fragile femininity. In the first two covers below, I focused on the glowing hands in Conner's photos, similar to the electrical power that women develop in
The Power,
and different ways I could incorporate text and image
.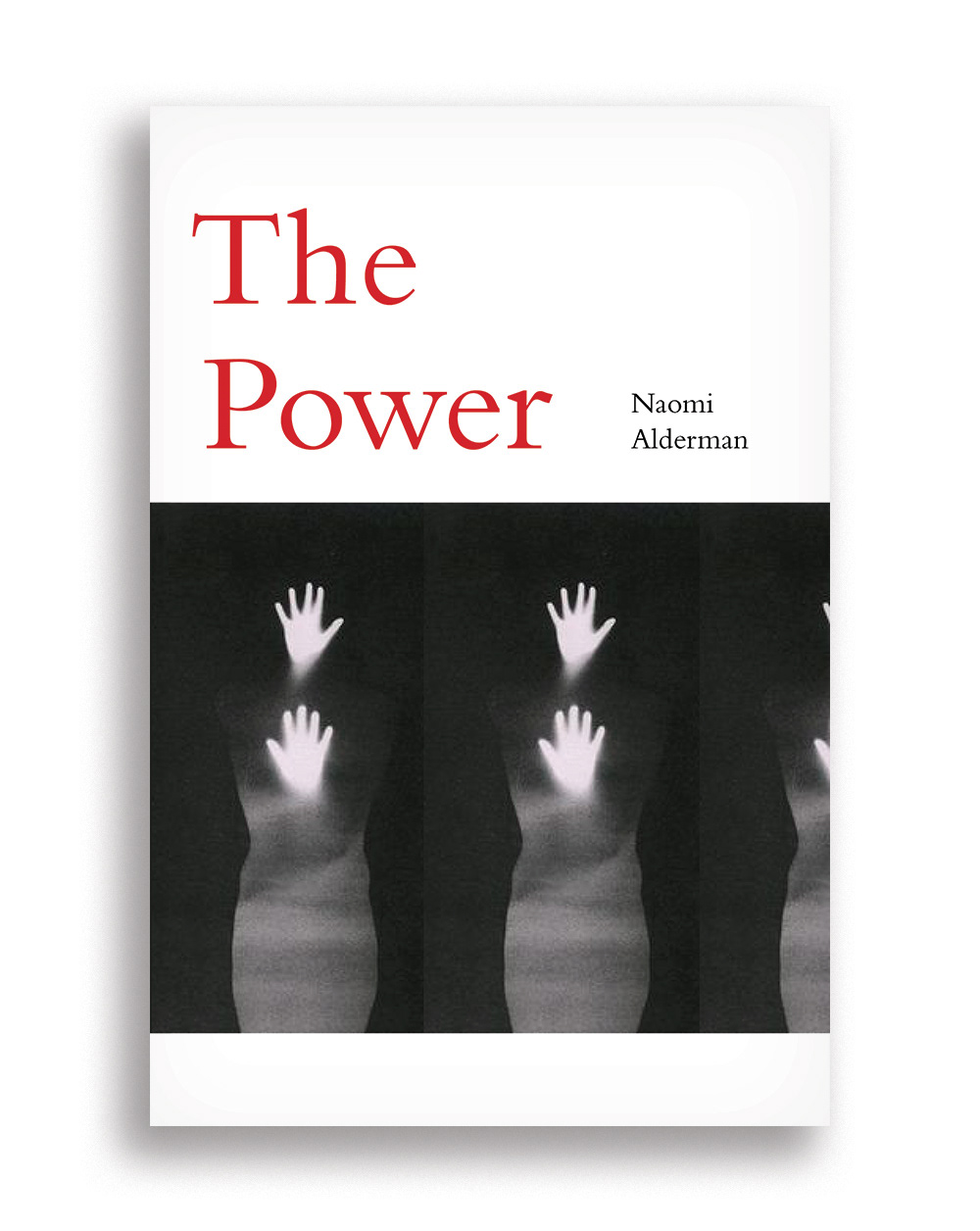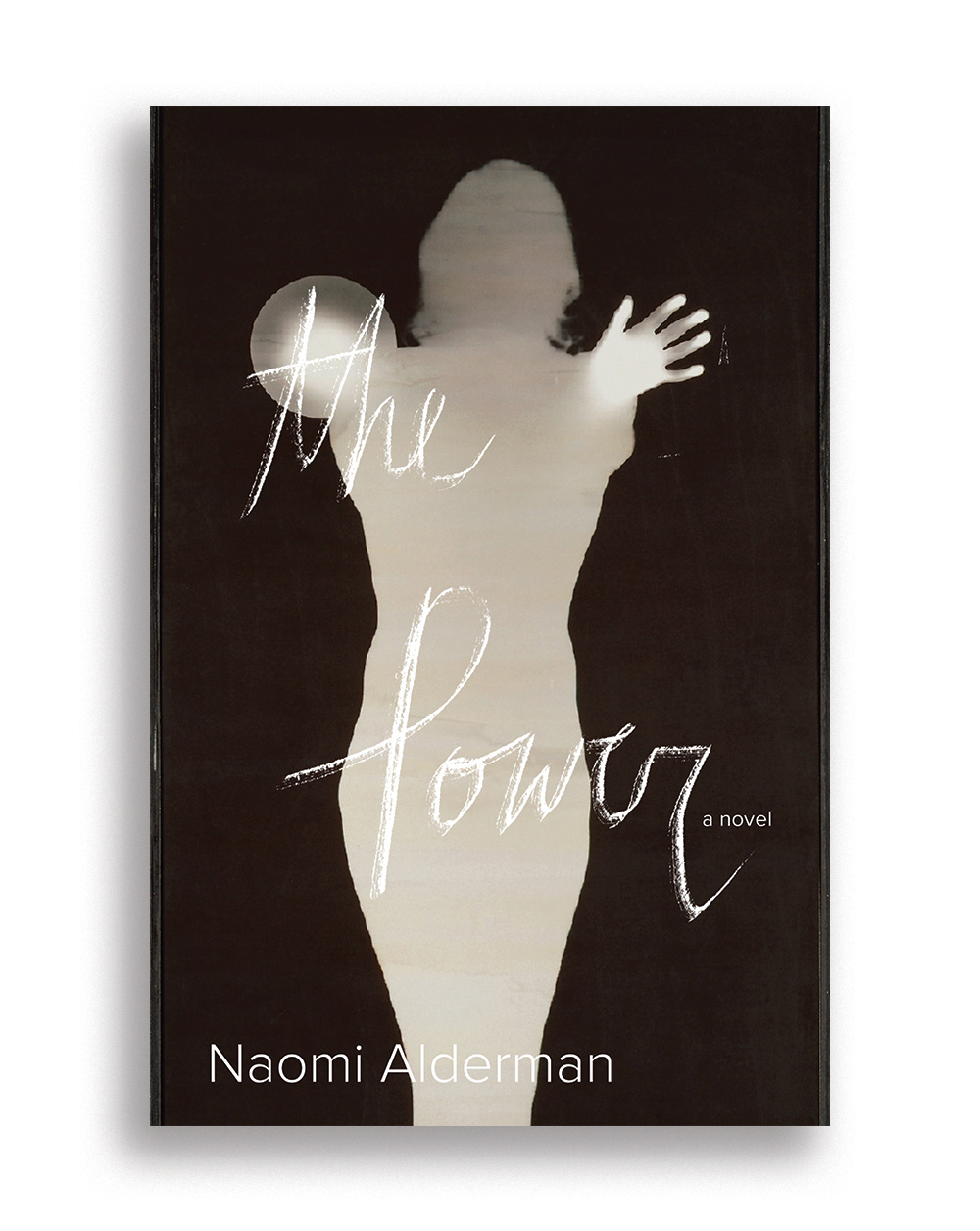 In the cover below, I played with the standard sex symbol for female (♀), and abstracted the three simple elements (circle, horizontal, and vertical line) to reflect the changing idea of femininity seen in
The Power
.