As my interest in publishing and book cover design has grown, I have begun redesigning covers of various books I have read recently. I hope to dedicate more time to this project in the future and experiment more with each work.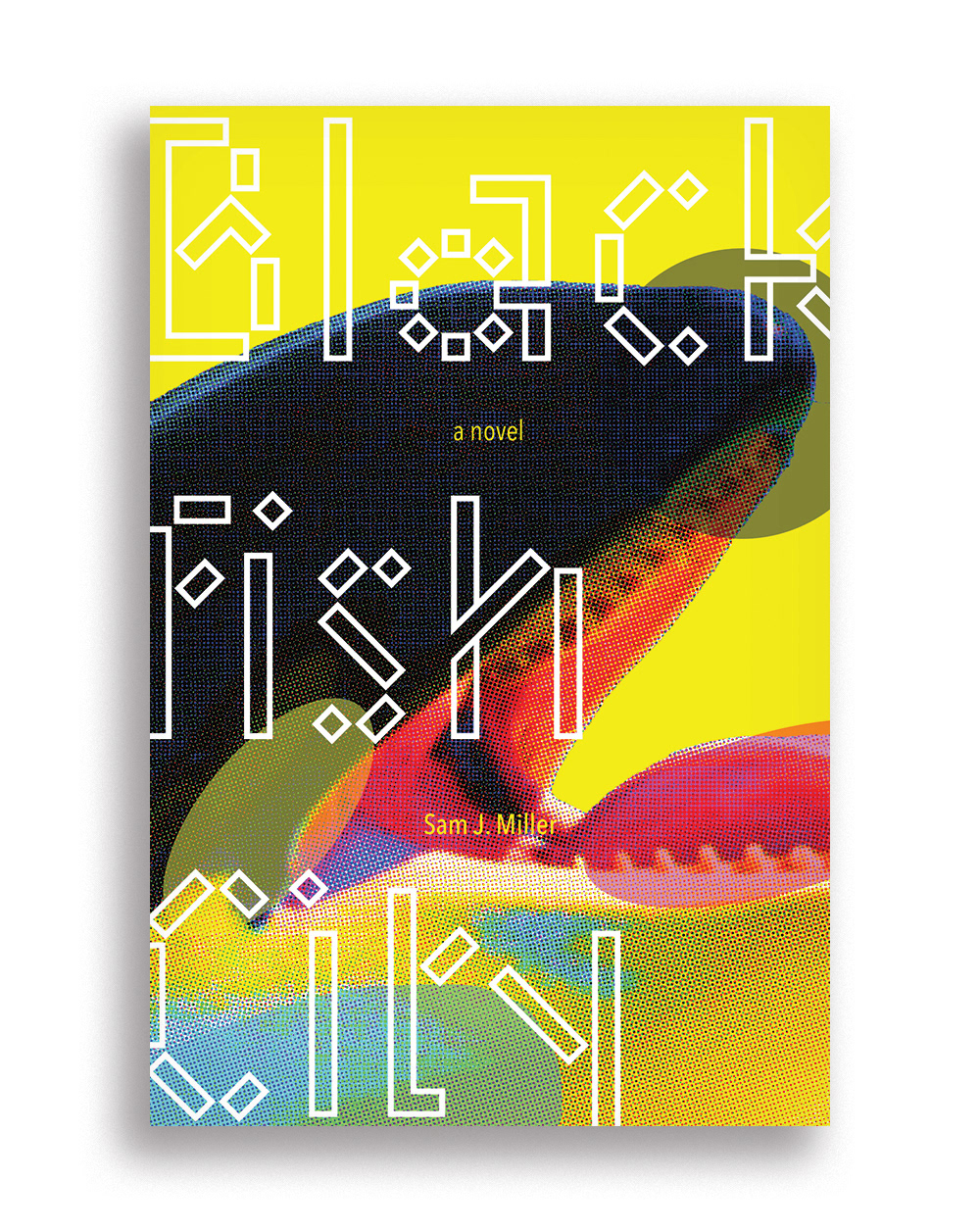 Blackfish City
by Sam J. Miller, coming from Ecco in April 2018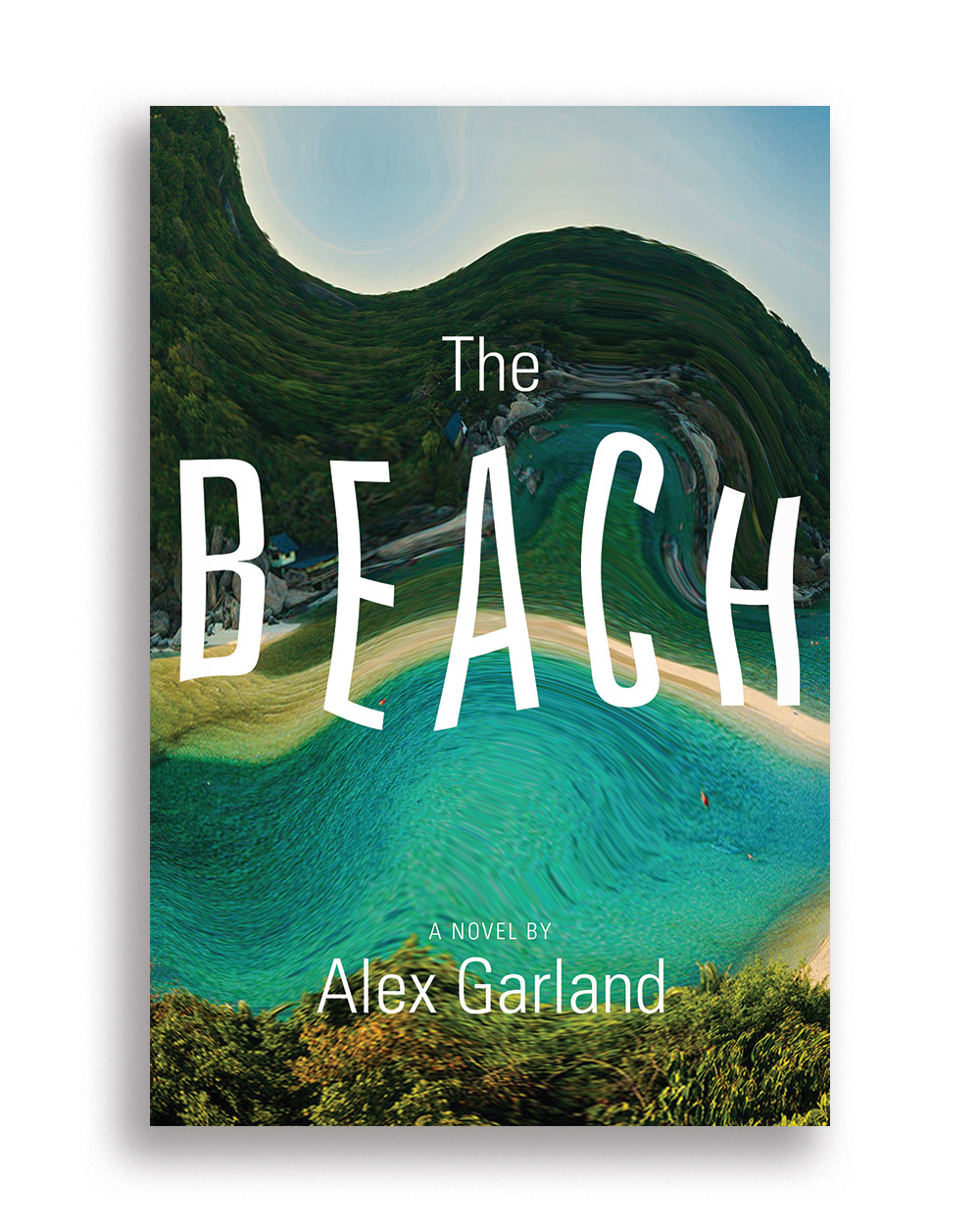 The Beach
by Alex Garland, published by Riverhead Books in 1996.