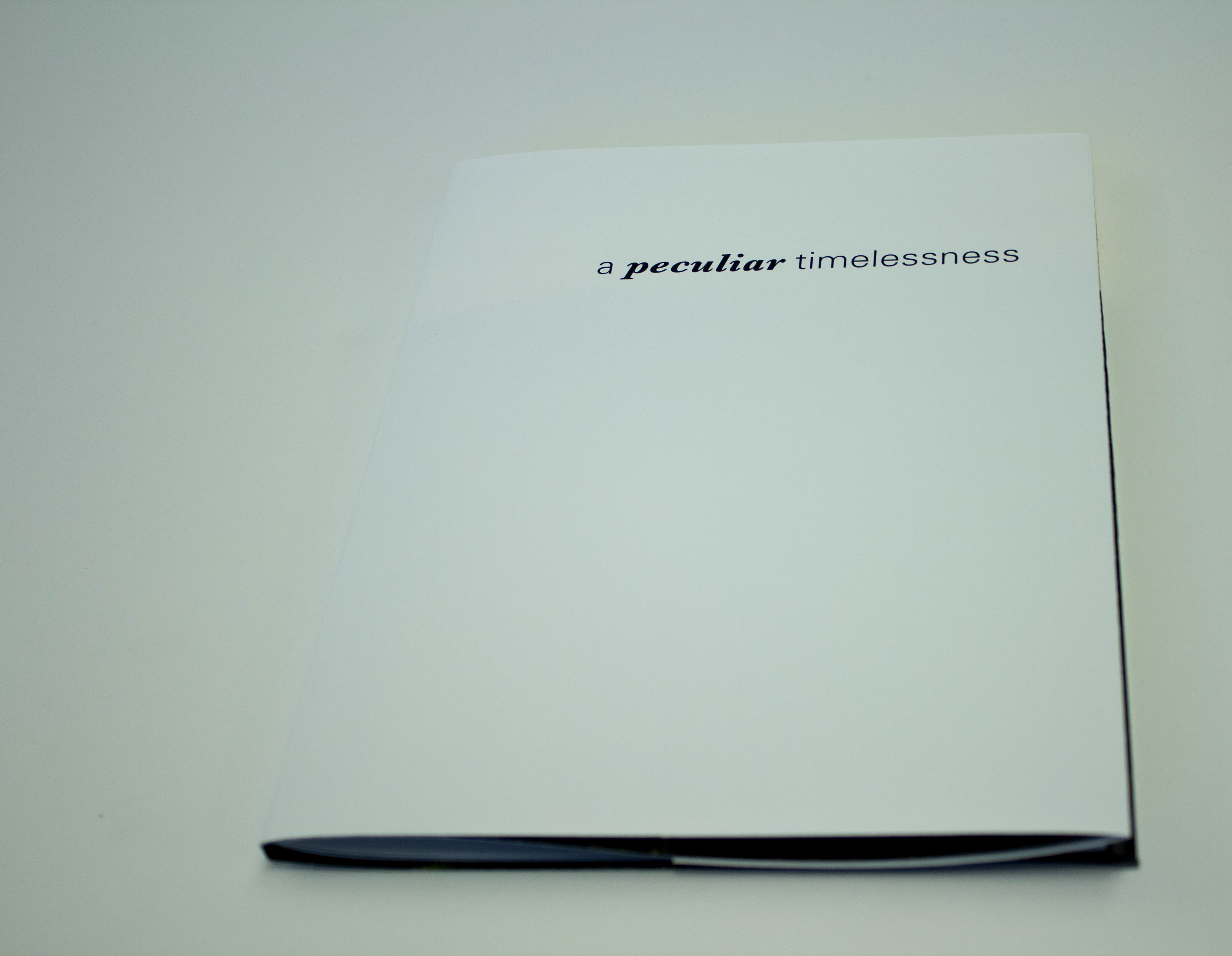 A Peculiar Timelessness
is a book that unites the two texts "The Crystal Goblet, or Printing Should be Invisible," by Beatrice Warde and "Always Returning," by Teju Cole. The introduction at the beginning of the book reads:
Approach this work with an open mind. Mixing the two texts creates an intentionally confusing environment where unexpected connections will be made, and one will gain a new understanding of each text.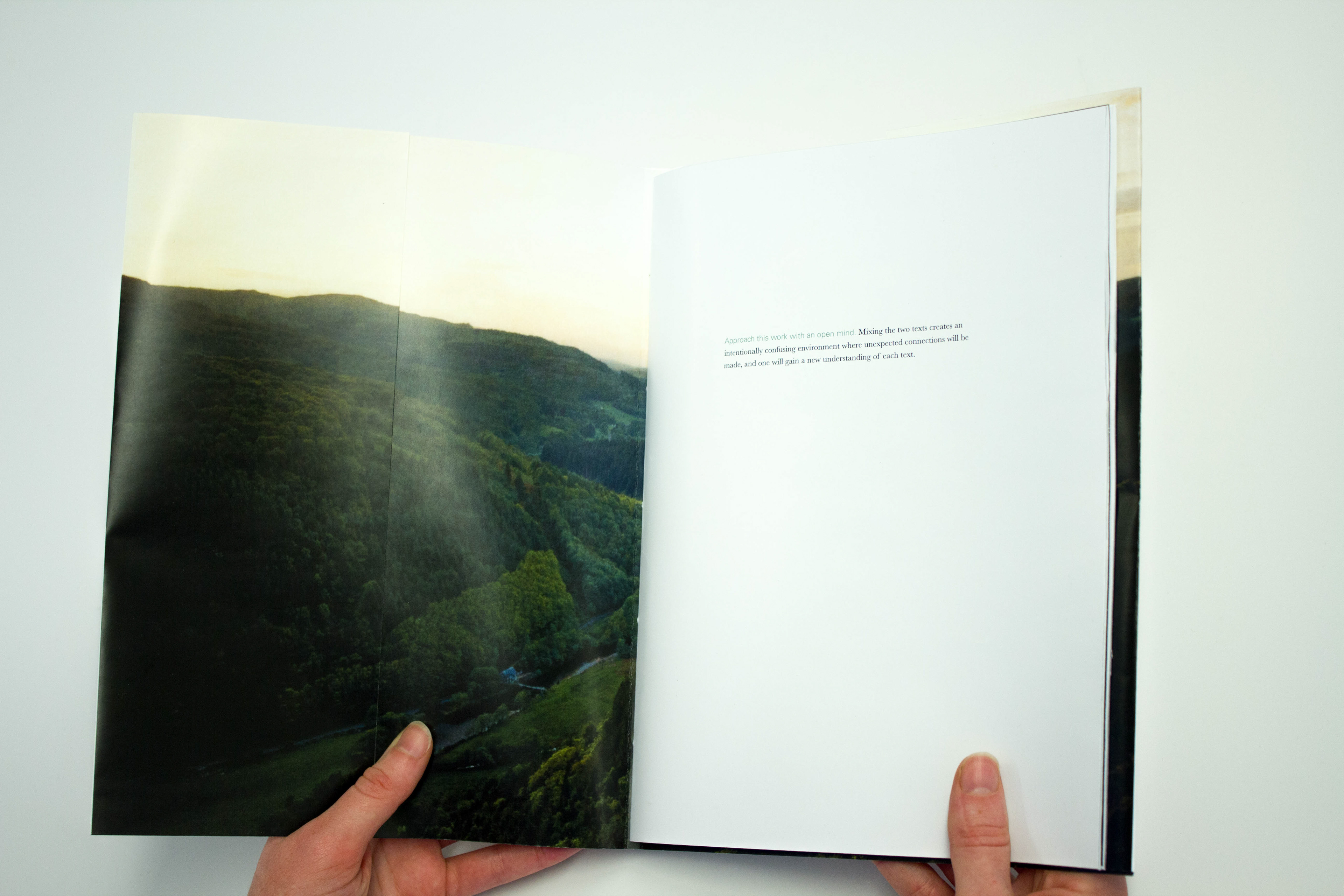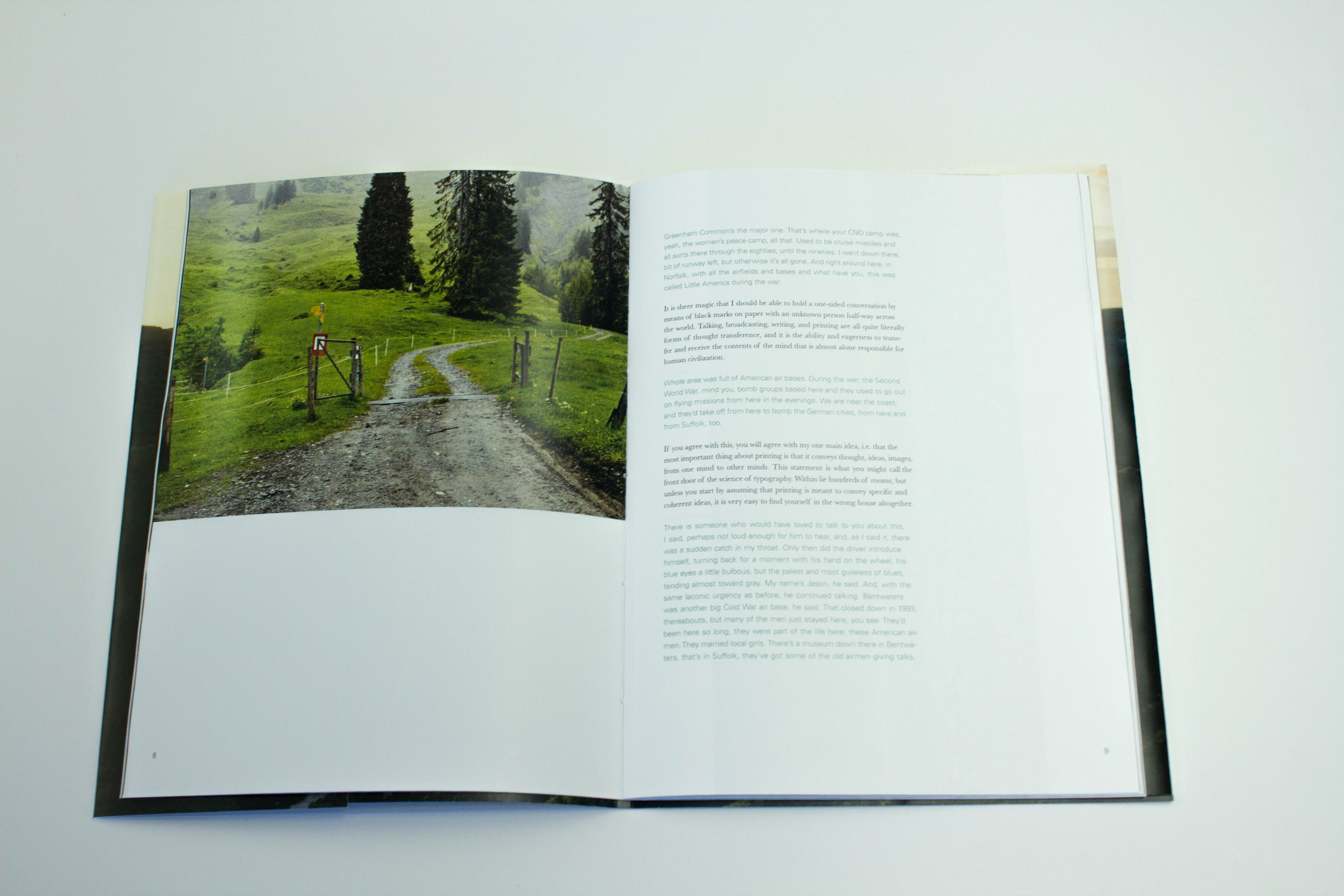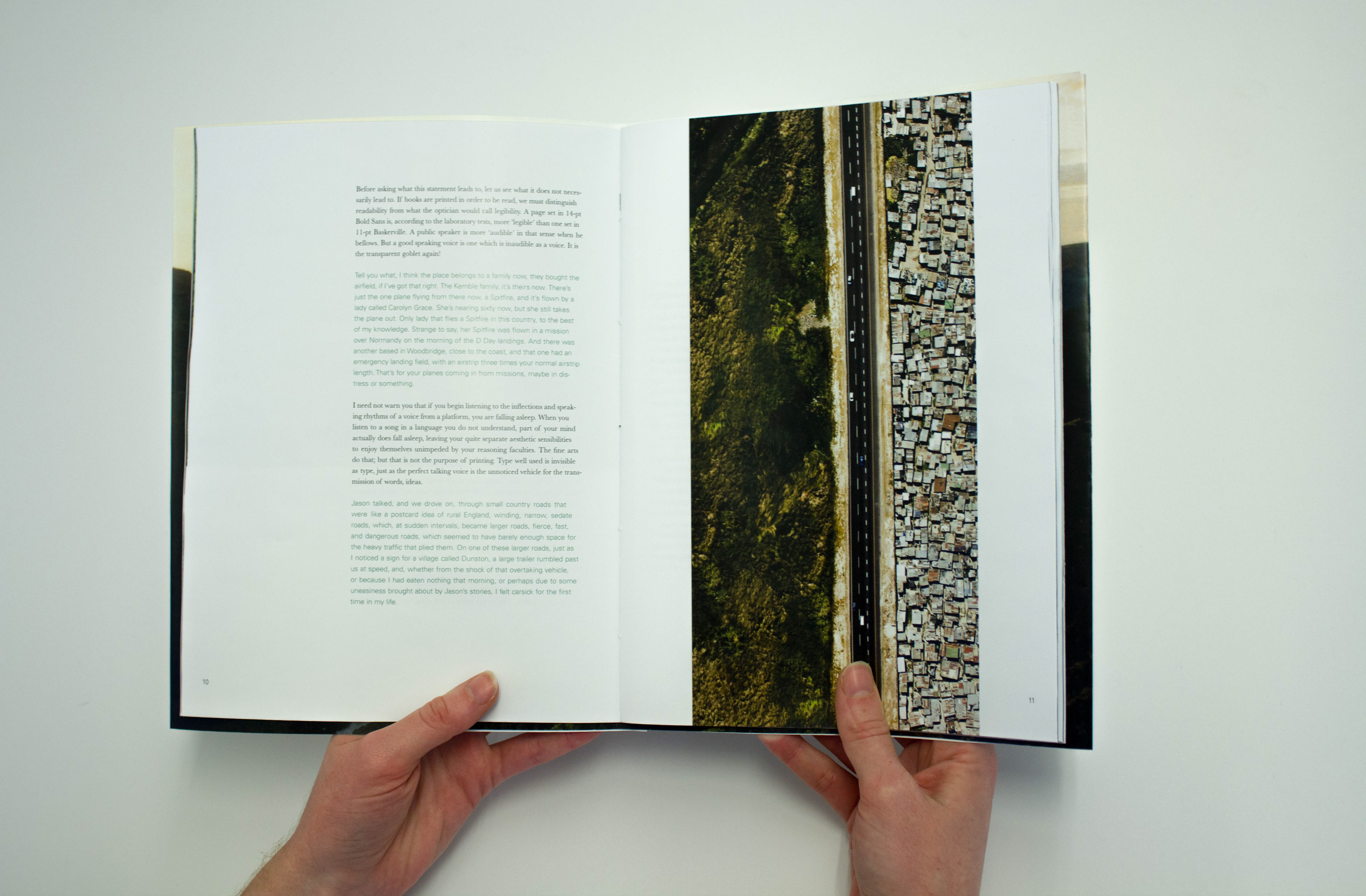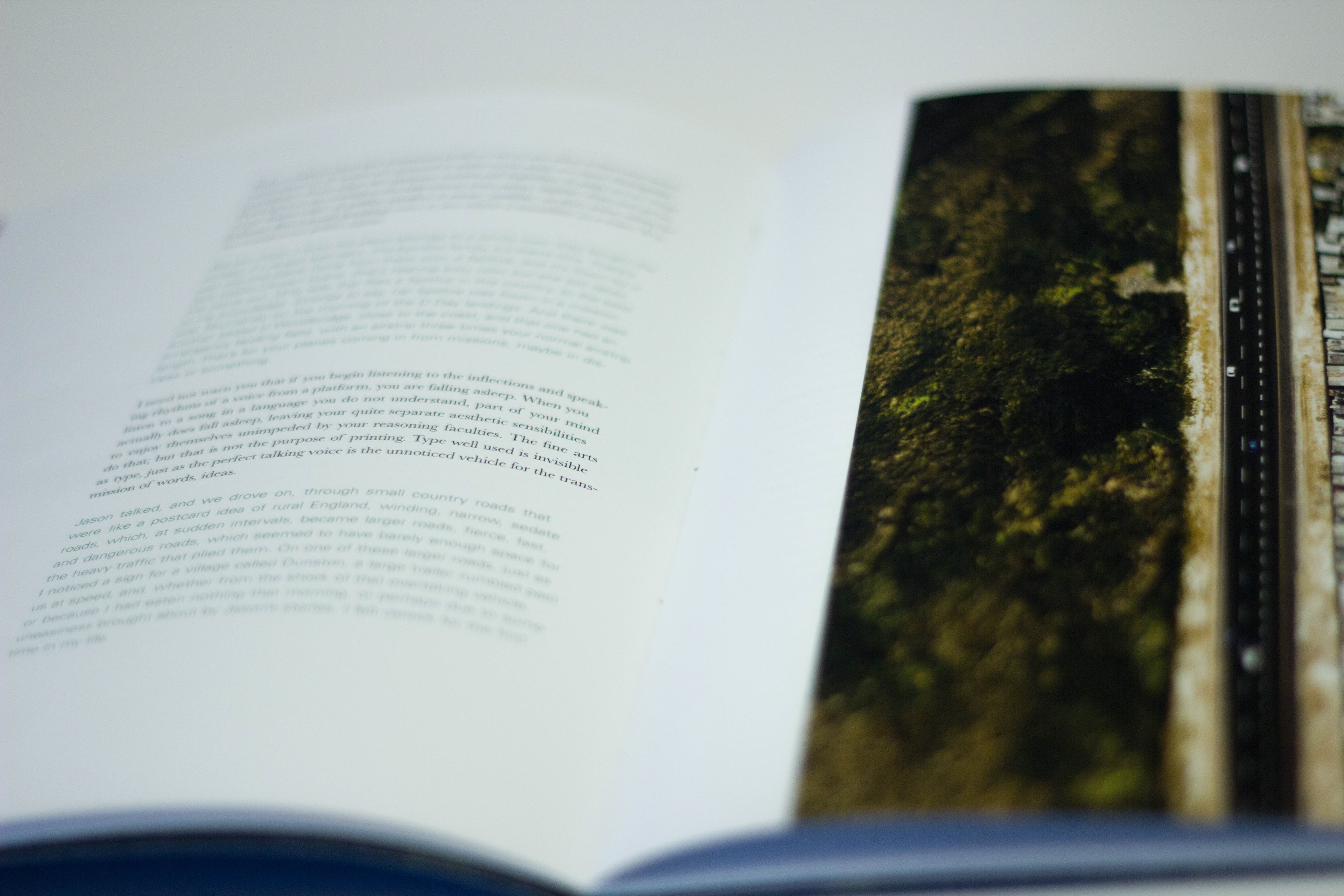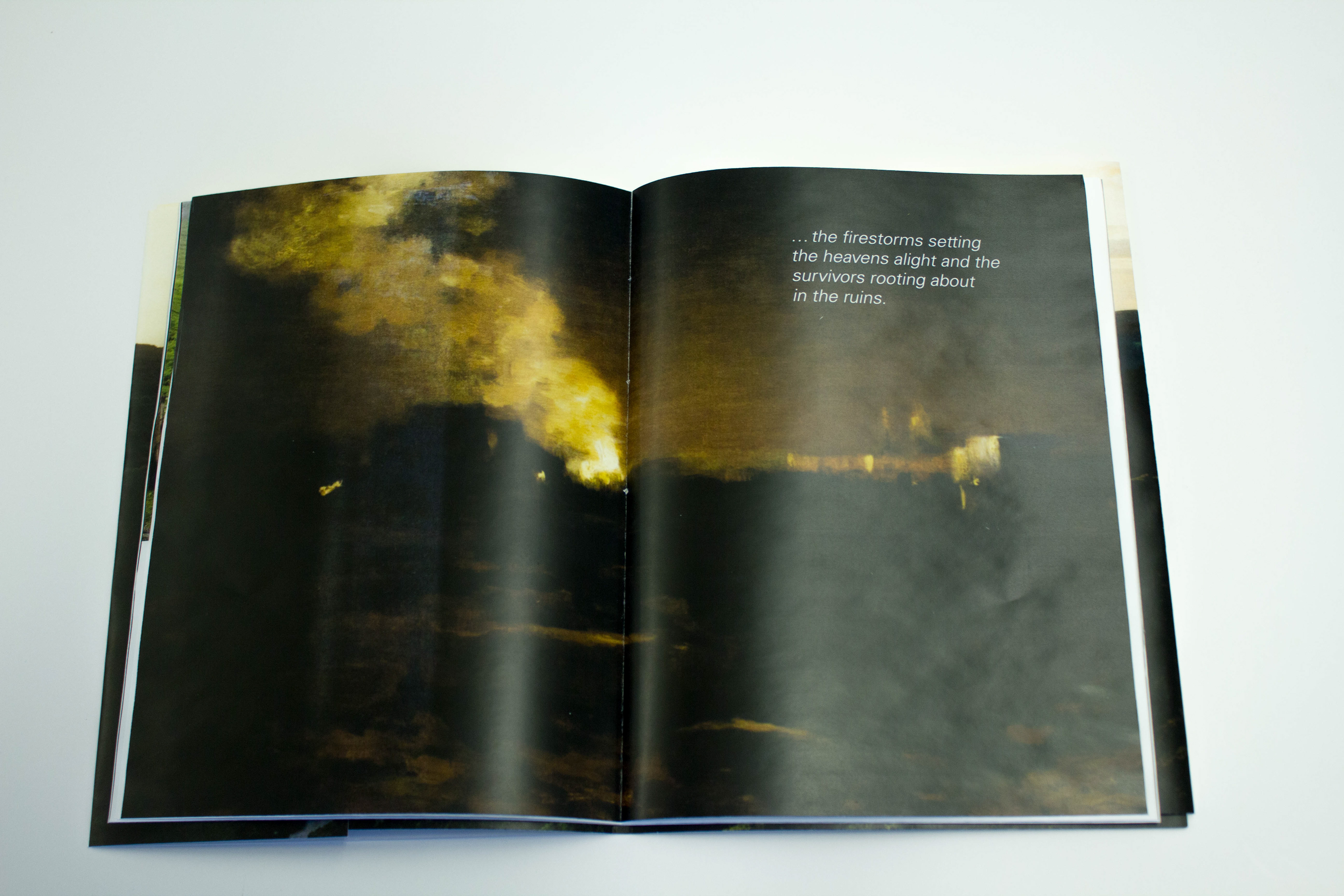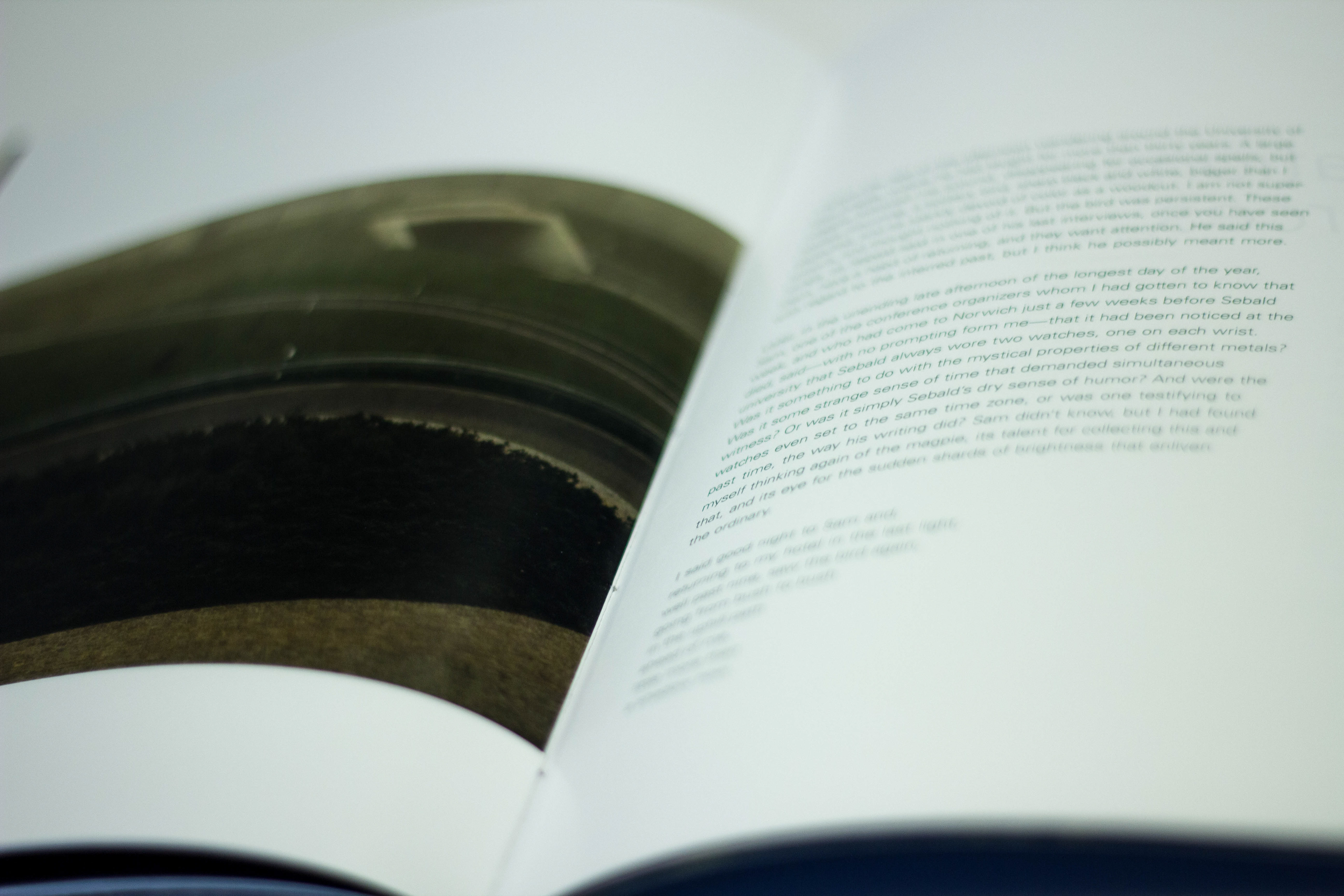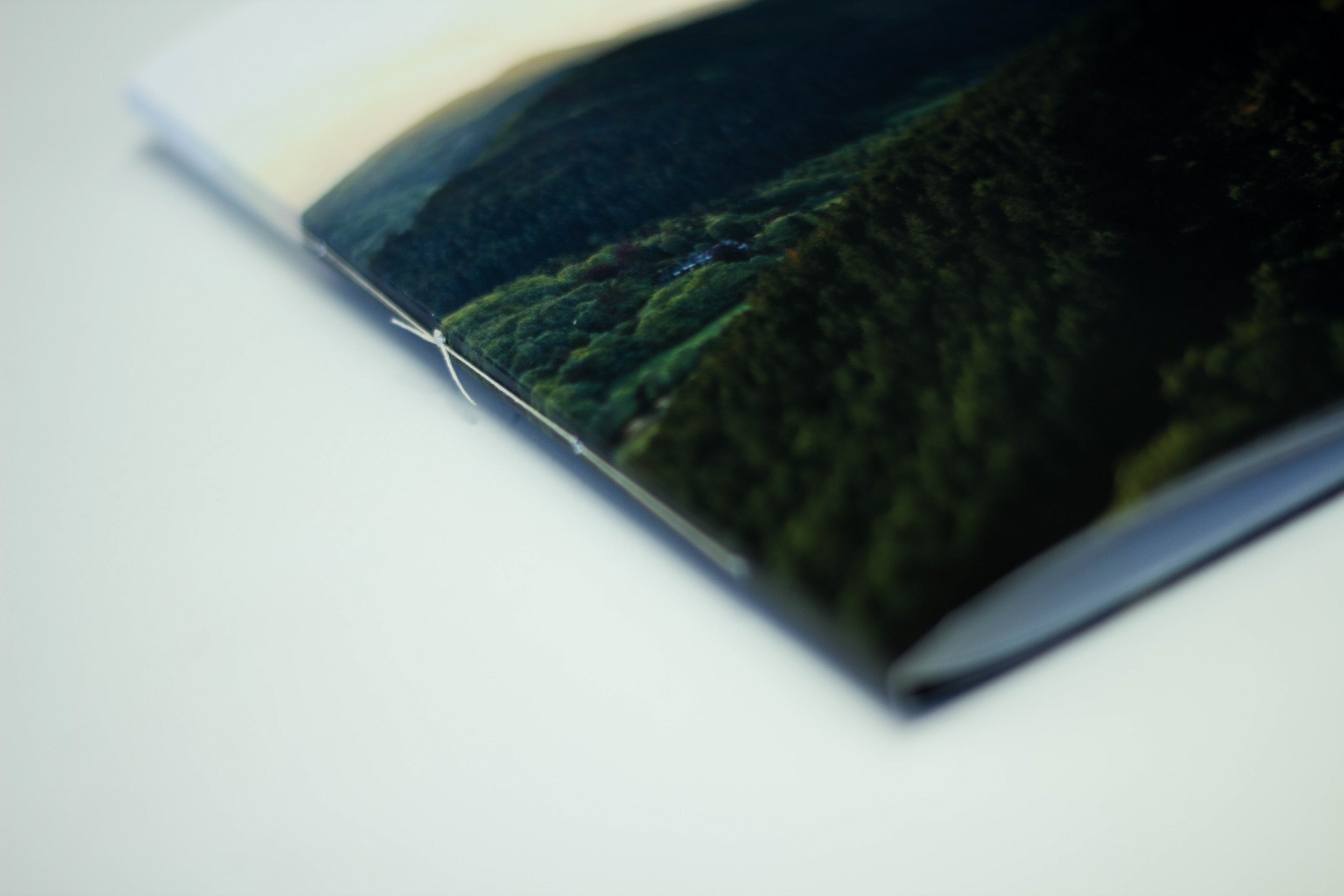 I have always been drawn to fashion magazines, with bold yet minimal layouts, so I looked to a lot of style magazines for inspiration. I was drawn to magazines like Dapper Dan, Cereal, Violet Book, and The Gentlewoman. I really like how images play such a large part in these publications, and serve to influence the feel of an article and spread. I was also drawn to more quiet layouts that use white space well, to create a sense of space and calm around the text.
In choosing my secondary text, I knew I wanted to use something that wasn't very directly related to Warde's text. I was drawn to the theme of invisibility, both for its visual qualities and mental connotations.  I then began to read Teju Cole's newest non-fiction essay collection, Known and Strange Things, where he addresses a wide variety of topics. I was particularly drawn to an essay titled Always Returning, which is the story of Cole spending an afternoon visiting the grave of one of his favorite poets. However, Cole injects deeper meaning by addressing themes such as communication, memory, invisibility, history and personal interpretation. Cole's elegant writing really spoke to me, and as I re-read the essay again, I began to draw out more of a connection (and contrast) between Cole's work and Warde's philosophy.
I decided to use landscape images. Warde's work is very impersonal, and landscapes are absent of people. However, Cole's work often mentions the landscape, and focuses on individual contemplation. I thought the landscape could show the affects of human activity in a subtle way, and offer a space for the reader to contemplate the image while drawing their own connections between it and the writing.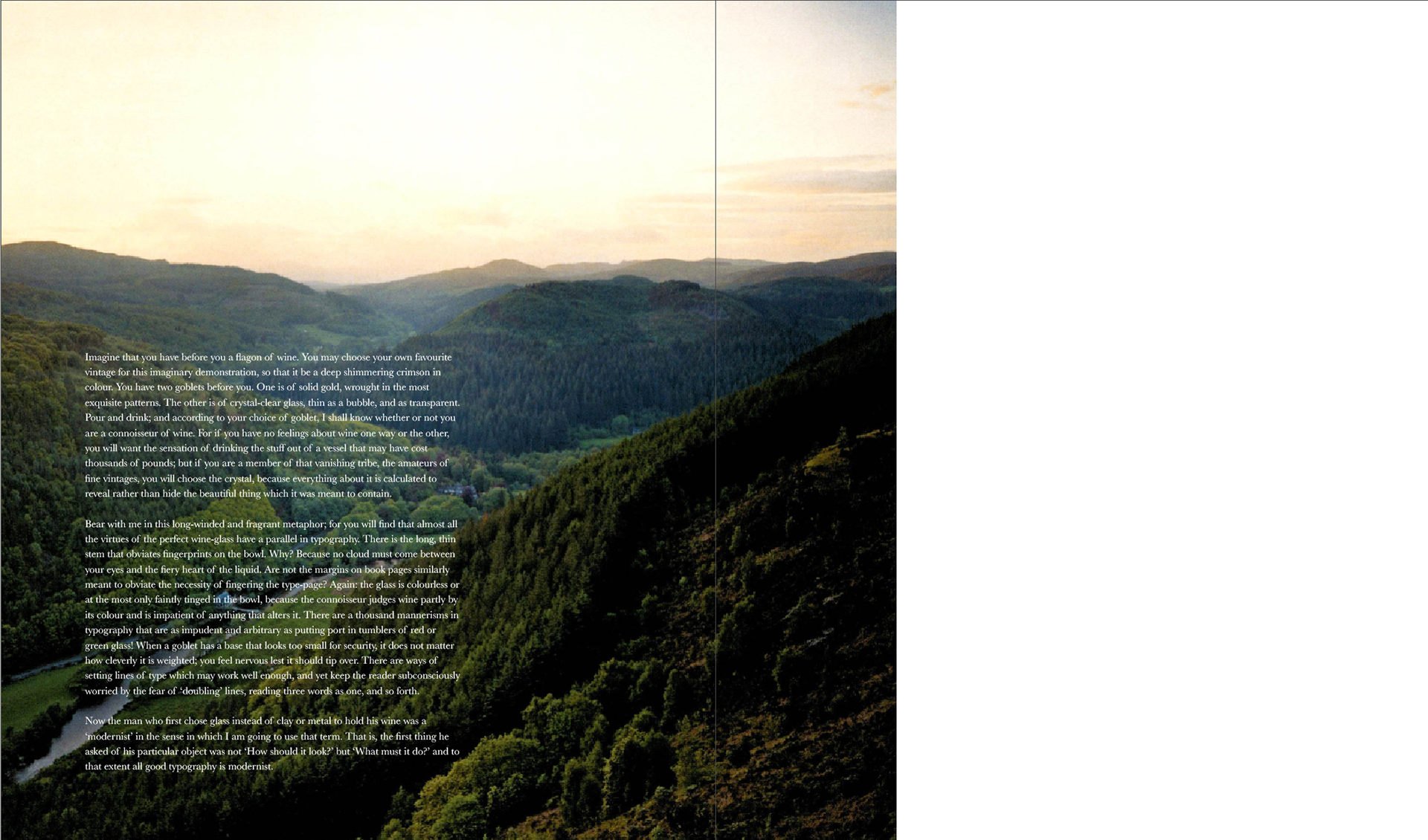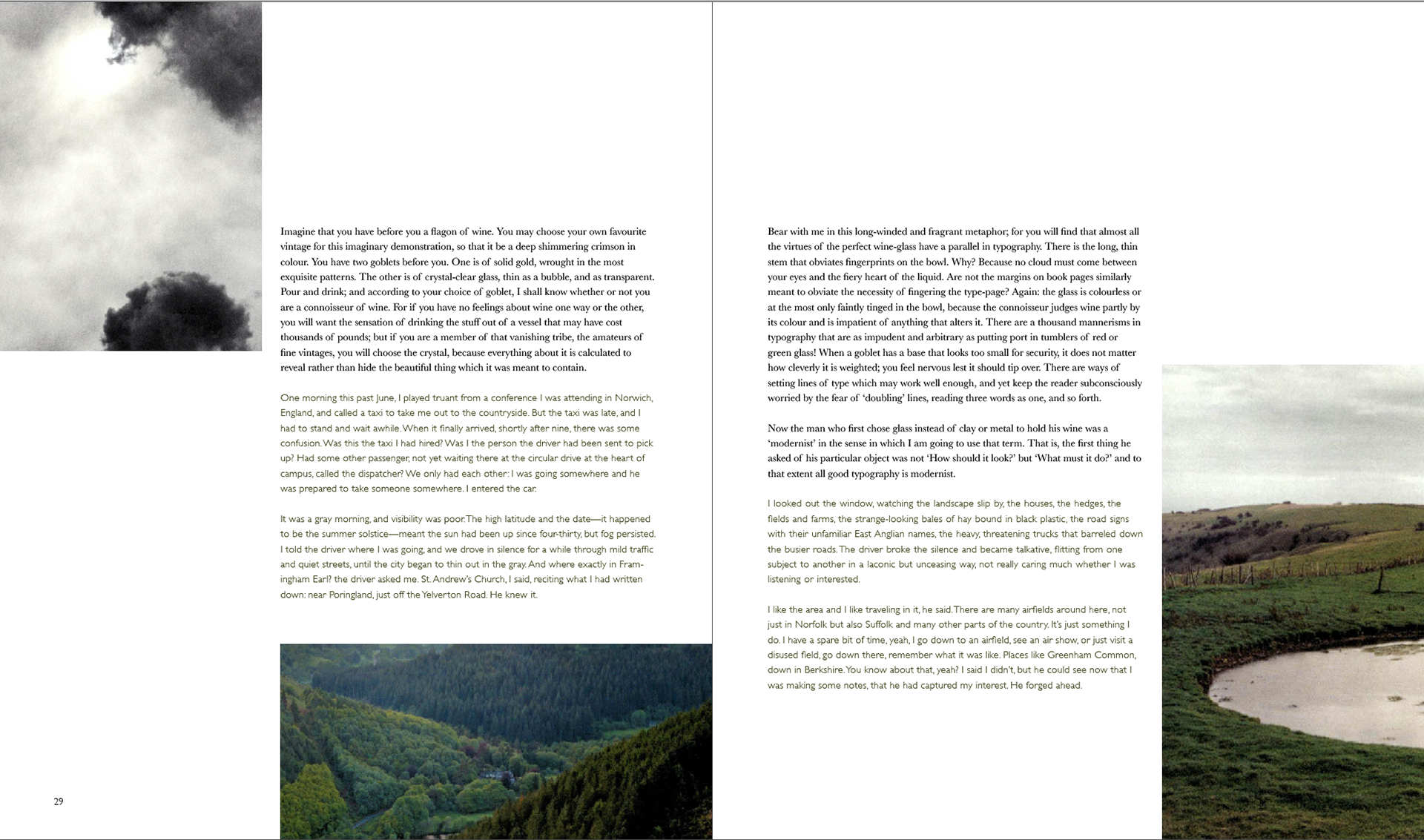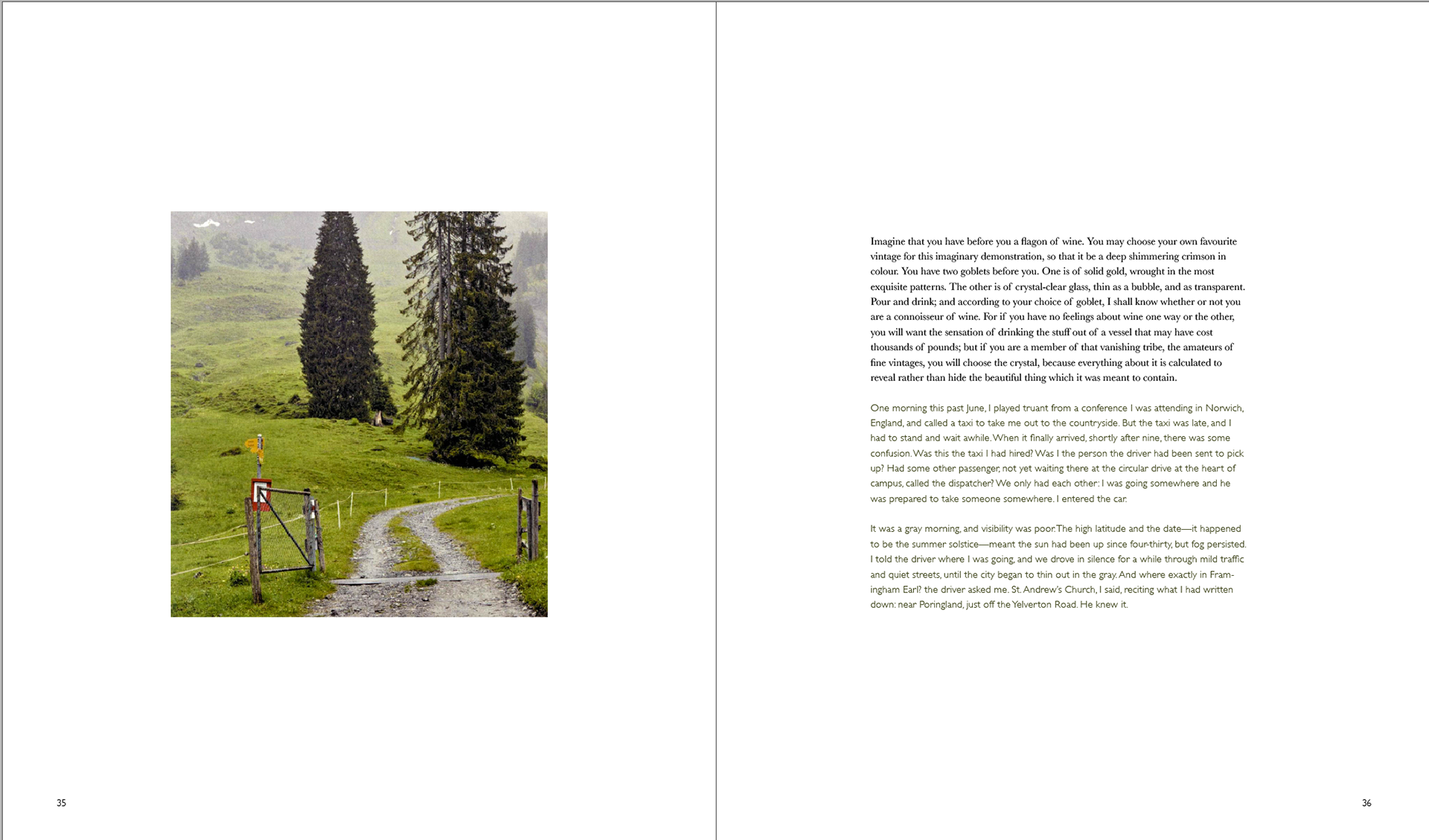 I decided on minimally set text spreads with spreads that incorporate image in a larger way, so that the images begin to speak for themselves and alter how the text is interpreted by the reader. I also decided to merge my two texts together to further alter how they are interpreted by the reader. Warde focuses so much on the author's control over meaning, while Cole disrupts that with his very personal writing. I agree with the idea of personal interpretation, so I wanted to alienate each piece from their original context so they begin to merge and create a new meaning together.
As I set up my typographic system to differentiate between the two texts, I realized that there needed to be greater variation between the two texts, both to create a greater sense of ambiguity, and to create a better sense of textural variation on each spread. While I wanted there to be a third level of text, I didn't want it to completely stray from the feeling of the rest of the text. I also tried handwritten type and a slab serif, before setting on Univers, which I used to set Cole's essay. However, the different color and weight choices I used in the call-outs serves to separate the words from their original context. I also sized down the call out type so there was a better balance between the text and its background image.